Collections
Selection of my collections: landscape, nature, artistic, seascape, Belize, Brazil, Canada, Cuba, Europe, Italy, Morocco, Turkey, Venice carnival and more. Find out...
About Yuri San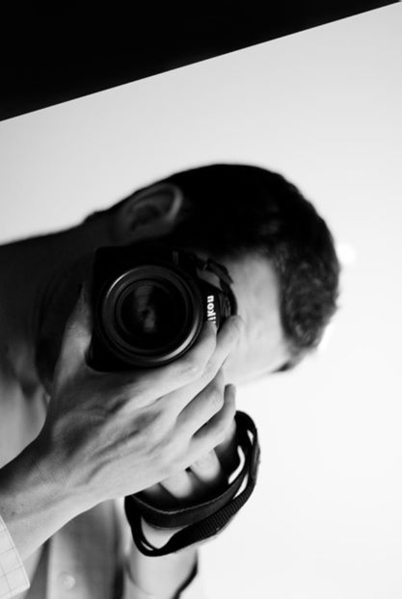 Travel is my way of living life
I started taking photos as a necessity to record what I was seeing around,but at first it was more a "for me work",meaning that I was barely sharing a few pictures,with time I started sharing more and it helped me alot improving my skills,but there's always something new to learn and a new experience waiting for us.
Beside photography,travel is my second love and I'm always looking for a new meta to go visit,a new country to discover.
I don't do "holiday travels" anymore and although sometimes it's hard,I don't like to see myself just like one more tourist in a foreign country,I really try to immerse myself in the place,observe people,meet them,talk with them,see as I was one of them,but then let my view to gain the upper hand and try to show and tell what I really feel in the meanwhile of a photo.
I hope this view comes out of the pictures,I'm sure that sometimes it does more,some other less,some shots are more and still touristics ones,others are on the way to really tell my way of living the travels.
There's more I'd like to tell,but hope to be able to do it through my photos.